Ayurveda is an approach to cleanse the body of impurities by the use of natural products. It is no secret that the more natural the cure, the better the results.  Here is a product review of The Aroma Fairy's 100% natural and handmade products whose recipes are as old as the vedas themselves!
Night Glow Essence-
If you are a bride to be and are fed up with the constant tan with every
shopping outing, I suggest you get hold of this product ASAP! It is a herbal skin repair treatment with
an over night antioxidant boost and 17 different essential oils (yes 17!!). The presence of Saffron and
Aloe Vera add to the "amazing-ness" of this product. Saffron, rich in manganese and aloe vera, with
its soothing and cleansing properties better the skin in every possible way like hydration and
lightening of blemishes.
Usage: Use daily at bedtime
Price: Rs 600/- for a 50 ml jar.
My Verdict:  If you are just a "non cream" person, I suggest this one for you. It is absolutely non
sticky, more like a soufflé, filled with aroma. Its triple action formula works like a charm!
Pure Essence Cleansing Emulsion-
Ayurveda is my go to for absolutely all skin and hair related issues.
With an insanely high level of pollution and the stressful lifestyles we live, I really DO NOT want any
additional chemical to be applied on myself, especially on my face. Our skin now a days, is left with
open pores, dark circles, tan patches and pigmentation. Aroma Fairy's "Pure Essence Cleansing
Emulsion" is a traditional blend of Avacado oil, Vanilla oil, Lavender oil and Aloe Vera. The
therapeutic-grade lavender comes with its relaxing properties, while the Avacado, Jojoba and Vanilla
oils add to its relaxing, soothing properties.
Usage: Use daly
Price: Rs 500/- for a 150 ml jar.
My verdict: I love this product because it works as a facial cleanser without the use of water. It
cleanses, hydrates and detoxifies the skin of any dirt without dehydrating it.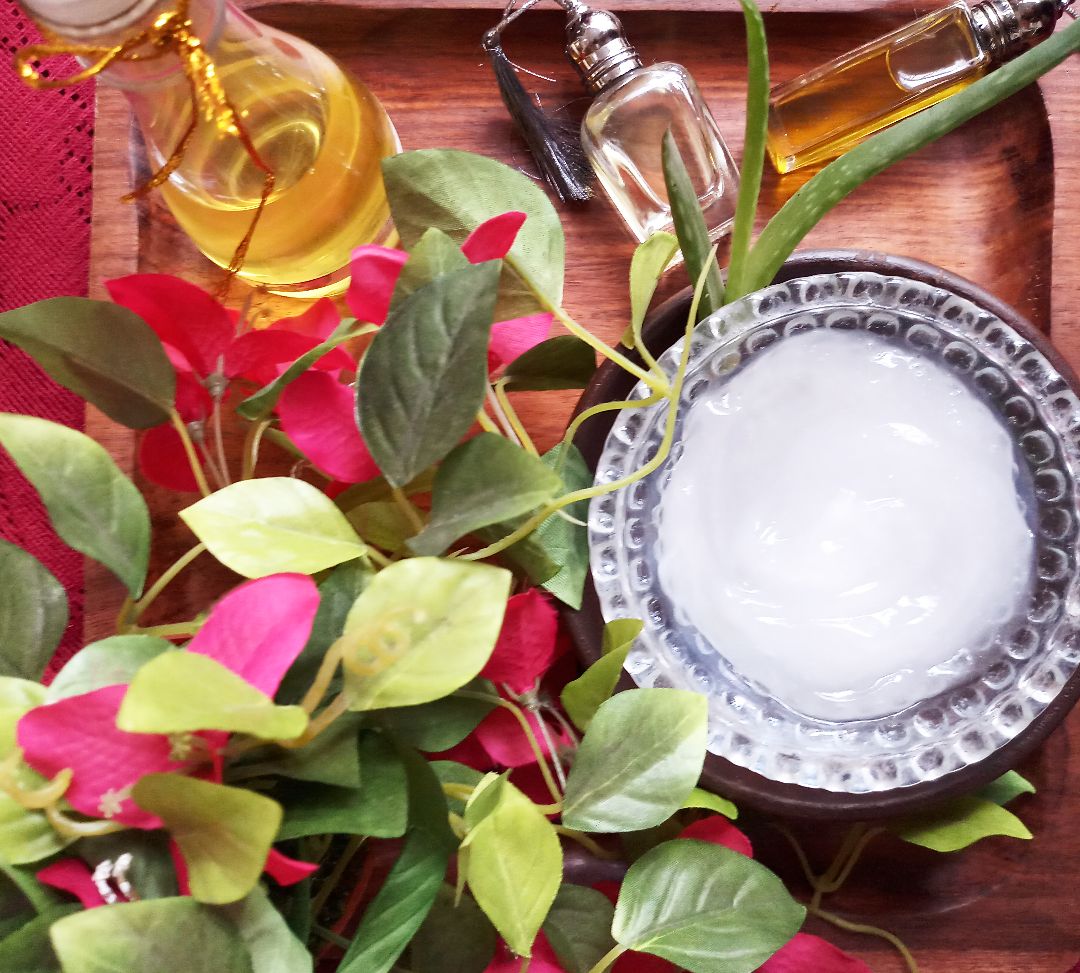 Sheer Blush Lightening Skin Polish-
"Wrinkle smoother" skin is only a few steps away if you use
Aroma Fairy's naturally handmade Skin Polish. It comes with its anti aging properties and boosts the
skin with vitamin C. It leaves the skin gently exfoliated with a subtle pinkish glow! How's that for an
anti aging product!
Usage: take a teaspoon in a bown and add rose water )for oily skin) and milk( for dry skin). Gently
scrub it on the face and neck and leave it for 5-7 minutes. Wash it off with cool water. Use it twice a
week for optimum results.
Price: Rs 550 for a 150 ml jar.
My verdict: It is an antioxidant powerhouse and I love, love, LOVE IT!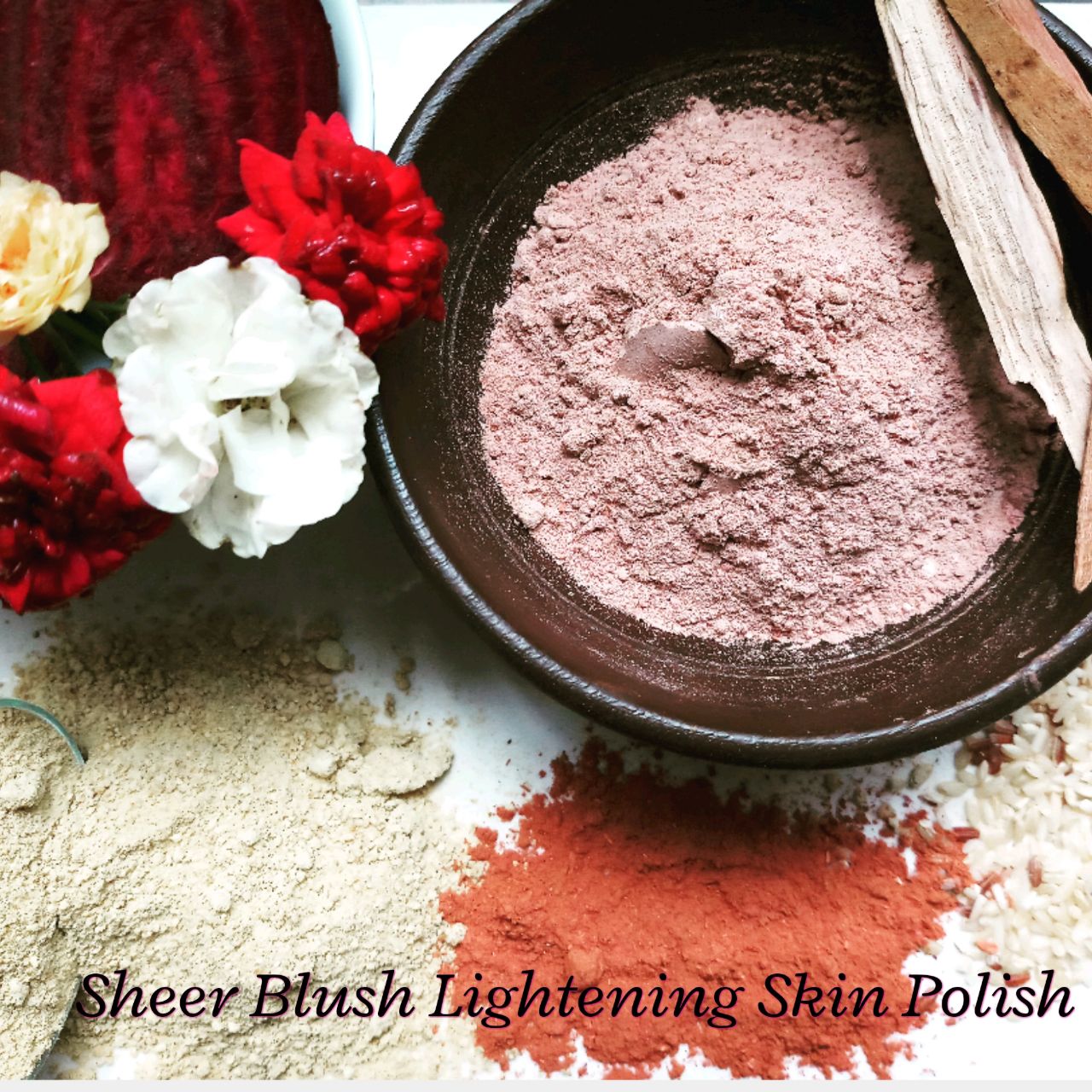 Charcoal Cleanse Purifying Scrub mask "Detox & Brighten"-
Time to scrub off all the dust and dirt
and to get back that baby smooth skin! A scrub mask mix that is used to clean up and unclog the
dirty pores. A tried and tested agent, charcoal is known widely for its properties of drawing out the
toxins. It's a perfect exfoliator which works both as a scrub as well as a mask. Its active ingredients
also include turmeric and licorice, which are reputed for their anti inflammatory and dark circle
restoration properties.
Usage: use twice a week.
Price: Rs 500/- for a 150 ml jar.
My verdict: I love it because it not only brightens the skin, but the exfoliation it gives, leaves you
with that "deep cleansed" kind of fresh feeling.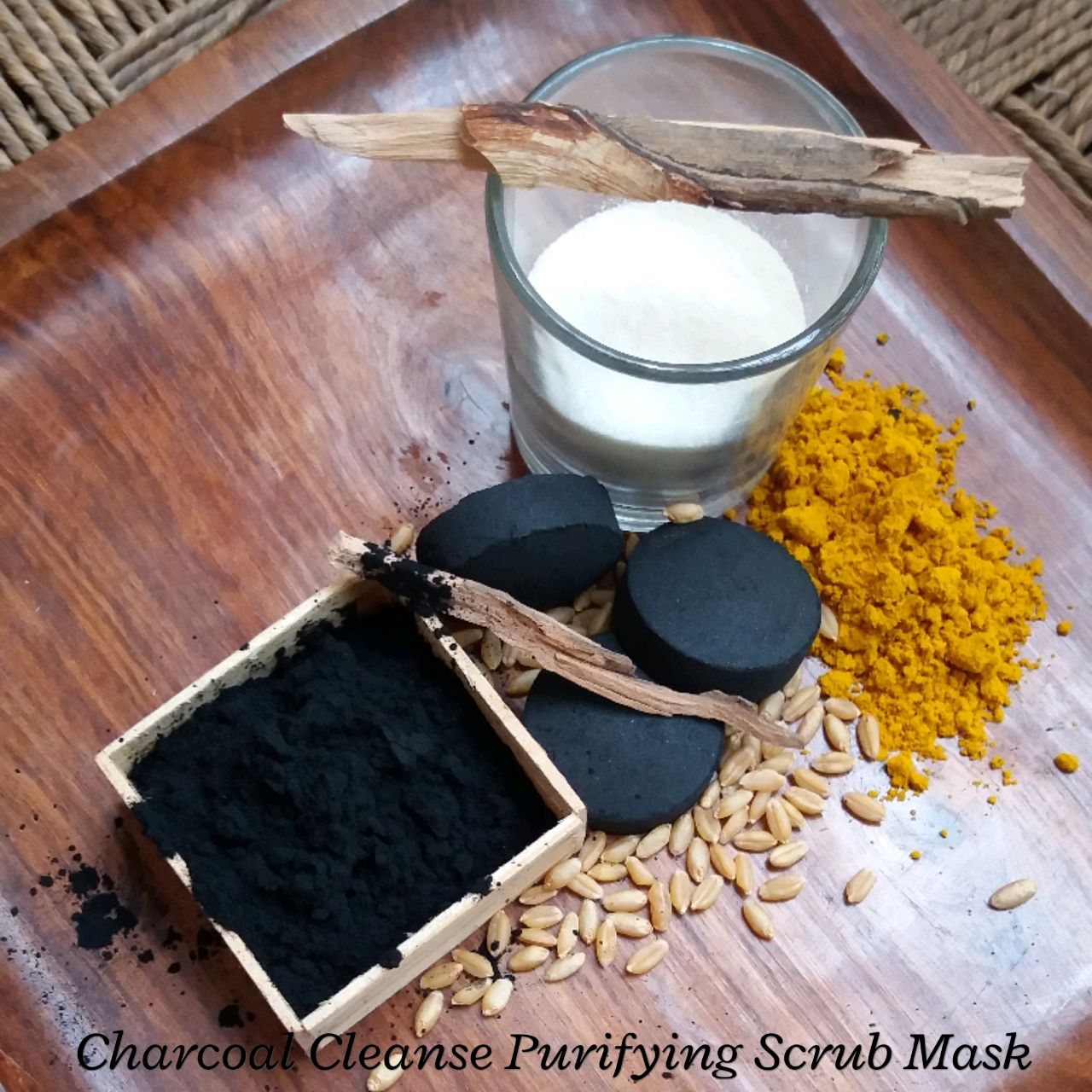 I hope you enjoyed this review! Stay tuned to my blog for latest updates on skin, hair and make up related stuff. And as I always stay, "Be La Belle."
To get hold of these 100% natural and handmade products, reach out to Parinaz Irani- The Aroma Fairy at:
Facebook: www.facebook.com/AromaFairyTheBeautifulYou/
Instagram: AromaFairyTheBeautifulYou
Contact: 9822391148
For skin, hair, make up & collaborations connect with me on 9970371714.
My website: www.labellesalon.co.in
Facebook: www.facebook.com/labellesalon.co.in
Instagram: sabapoonawalahairandmakeup
Snapchat: Saba.Poonawala