So what's your number one hair related problem? I bet 8/10 women would swear that it is hair loss.
At one end you've got multi million companies endorising hair fall related shampoo, serums and oils
– none of which work the way they should, and on the other, you've got the bliss of ayurved which
we choose to not take notice of.

Ever looked at a potoato and thought "this stuff could mend my hair rather than being added to my
waistline?'
Me, being the nature lover that I am, believe strongly that nature has the cure to most if not all
problems and that one should stick to the basics as far as possible. In india, both men and women
are used to the concept of oil. Nourish those locks with a good amount of oil and keep them healthy.
I will be including some more hair hacks in my future blog posts, but for now, I want to introduce
you to the benefits of POTATO JUICE – yes, here is a sure shot and tested remedy for a younger,
healthier looking mane!
Heres what you've got to do:-
1) Take a potato and shred it to bits.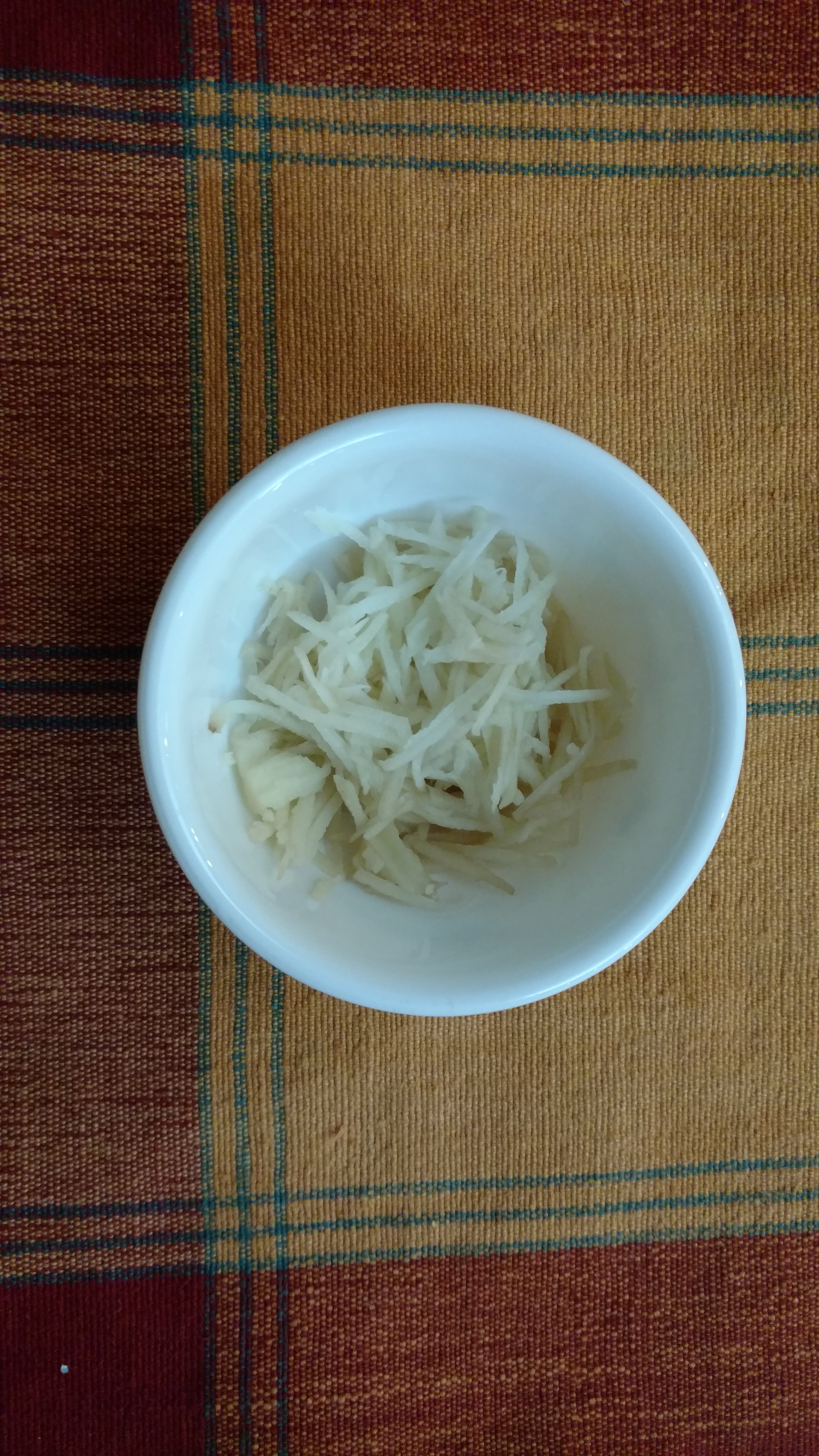 2) Squeeze all the juice out of it with the help of a strainer.
3) Add one tablespoon of aloe vera gel (for one potato) to it.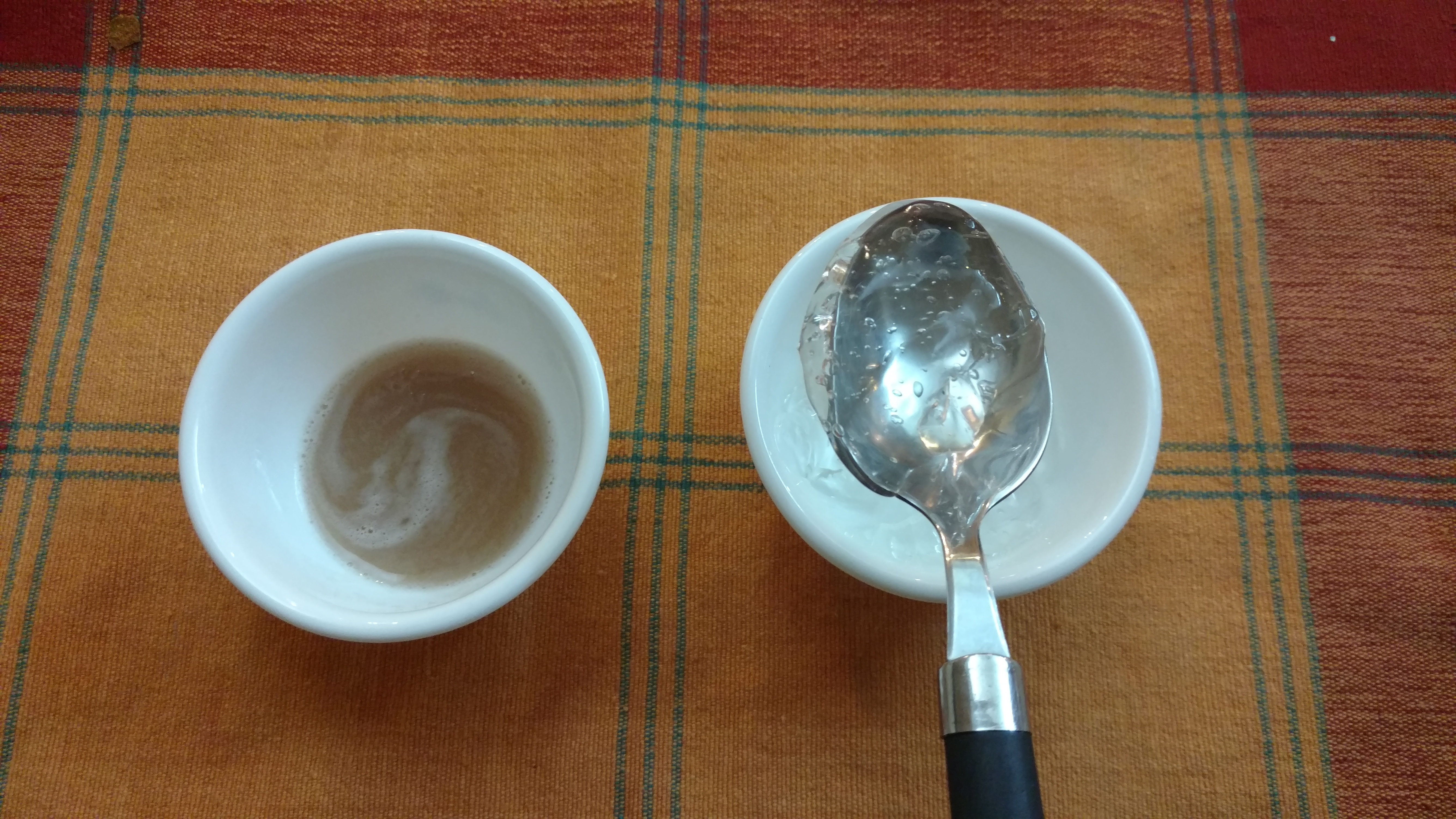 4) With the help of a cotton ball, add this to your scalp and let it rest there for 30 mins.
5) Wash it out with a clarifying shampoo and use a conditioner. Repeat this once a week.
There is so much more that fruits and vegetables can do besides being a part of our diets. They come
with their healing properties for most human diseases and health issues. As for potatoes- we all have
ALWAYS loved them and will always do so, and this little miracle juice just makes me love it a little
more.
BENEFITS OF POTATO JUICE FOR HAIR RE GROWTH-
1) They are filled with vitamin B, C and niacin.
2) 2) the juice helps unclog the follicles.
3) It helps in getting rid of dandruff.
Easy peesy? Hope this helps you all! Stick to this method for a while to see the best results.
As I always say "be La Belle".
For skin, hair, make up & collaborations connect with me on 9970371714.
My website: www.labellesalon.co.in
Facebook: www.facebook.com/labellesalon.co.in
Instagram: sabapoonawalahairandmakeup
Snapchat: Saba.Poonawala